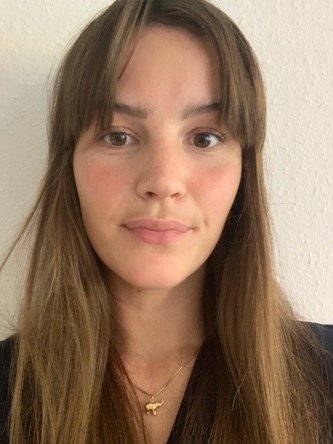 I am a DPhil student sponsored by the Philip Walker scholarship who came to the lab through the Molecular Cell Biology in Health and Disease programme. Like many other graduate students at the Dunn school, I am also a member of Lincoln College. My research interest lies in the molecular mechanisms of Alzheimer's and Parkinson's diseases and my project, while still in its early phases, will focus on the role of microglial LRRK2 in Parkinson's disease using hiPSC-derived cells. 
My background includes a bachelor and master's degree in Pharmaceutical Science from the University of Copenhagen for which I am to receive the H.C. Oersted medal for outstanding students. During my time at UCPH I conducted multiple research projects in the Wellendorph lab looking into the GHB high affinity binding site funded by the Lundbeck Foundation scholar stipend in Pharmaceutical Neuroscience and Novo Scholar. In addition, I spent 5 months in the Kuriyan lab at UC Berkeley characterizing ligand interactions with CaMKIIa as part of the Novo Nordic International Talent Program. Most of my previous research experience has been quite structural and while it has indeed been interesting, I found myself missing a physiological context. I therefore decided to change course and have now landed in the James/Cowley lab.  
A fun fact about me is that I have brewed my own wine. Unfortunately, it was not that big of a success.